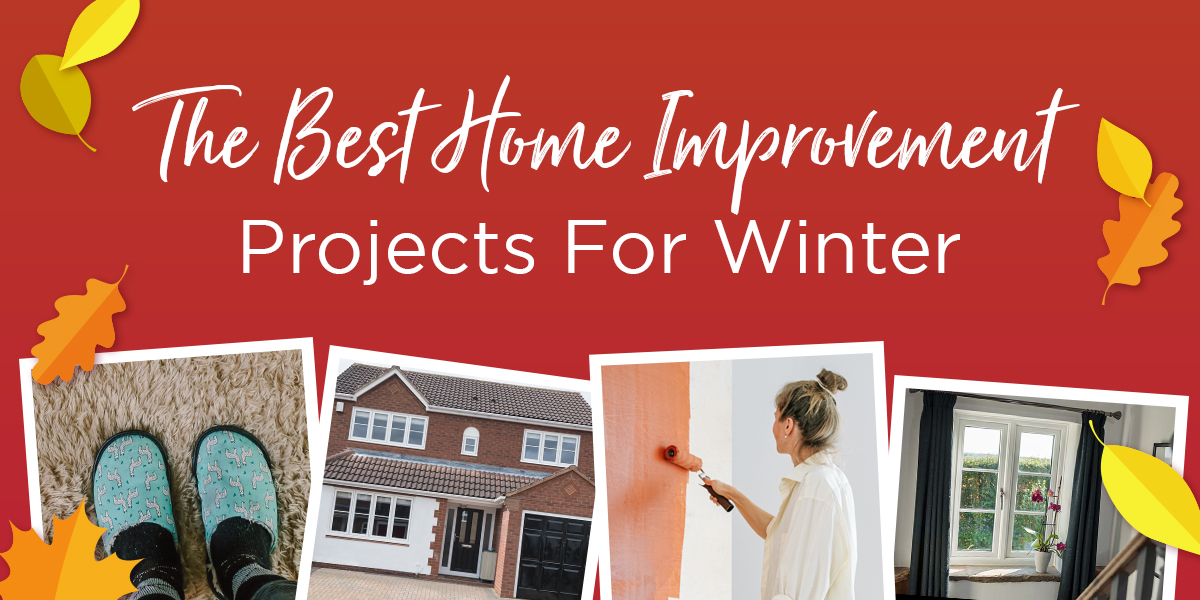 We've already spent much of our year indoors at home, and with the weather getting cold and Christmas coming, we'll be seeing more of it over the coming months. 
Being in one place for such a lengthy period of time isn't always easy, but it's less arduous if you do stuff around the house, such as make improvements to it. 
Quality home enhancements are always worth making as they can add value, and you will get a kick out of seeing them come to fruition. 
Right now, focus your concentration on home improvements that will warm up your living space before the big freeze hits, like these 3 ideas:
Install new carpet
Our floors at home are subjected to so much wear and tear that it can leave them looking tired and worn. Best to take out this flooring and add some new thick carpeting to revive your floors and inject some warmth and comfort into rooms. 
Carpet is a very strong insulating material and will keep more of the heat generated by your boiler in rooms, which will soften the cost of energy. It's also very good at absorbing sound to reduce noise levels.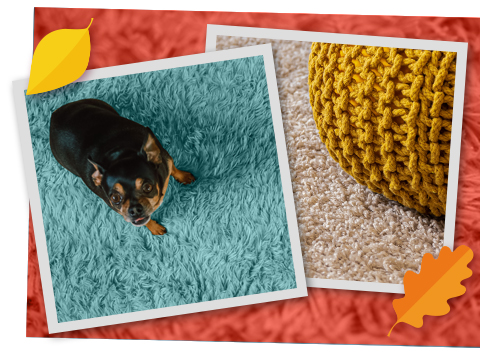 Redecorate your walls
You may have found yourself staring at your four walls an awful lot recently and noticed that certain rooms could do with sprucing up. Giving them a fresh coat of paint might just be enough to bring them back to life. It will hardly cost you any money or much time to do it, but it will make a significant impact.
Don't start with the roller though until you've checked the forecast and chosen a dry day to repaint so that you can ventilate the space and help the paint to dry more quickly. 
Invest in windows and doors
You need an energy efficient set of windows and doors to keep out the cold, otherwise you're likely to experience numerous draughts and cold spots. You will also be paying way over the odds on your energy bills. 
Any windows and doors that are at least a decade old won't be offering the insulation your home needs, not like they used to. So have them replaced and look forward to a cosy winter.
Balhousie has all of your replacement window and door needs covered. Our designs are super-stylish, super-secure, and super soundproofers. Request a copy of our Windows & Doors brochure to see exactly what's on offer.