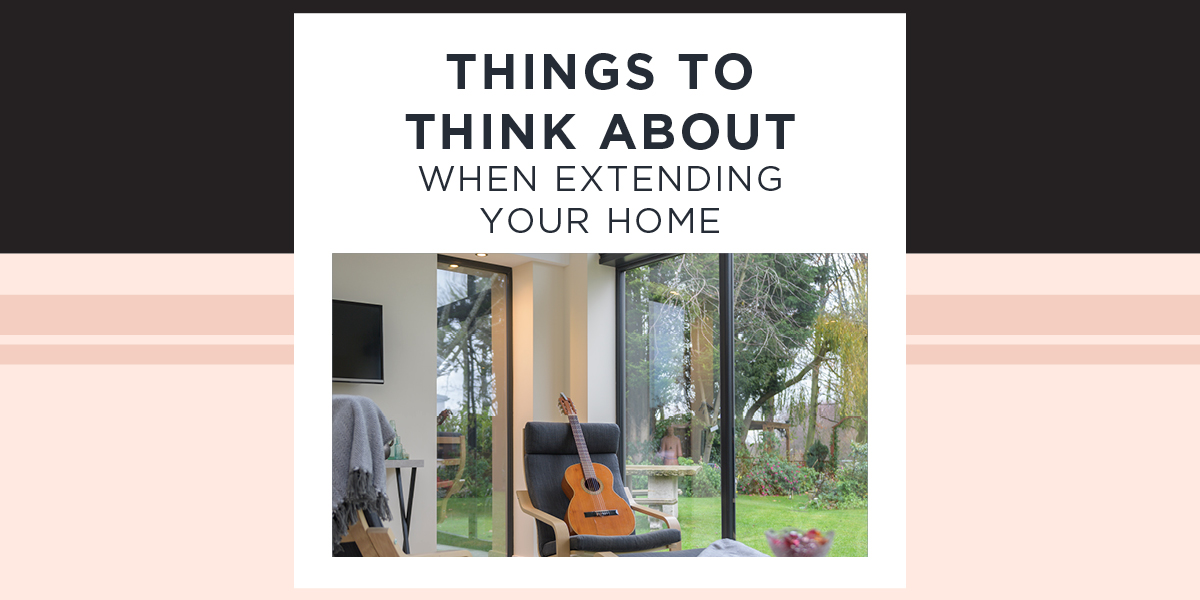 Have you outgrown your current family home and no matter what you do, you are finding it difficult to generate more space?
To fix that problem, you'll either need to move house or get an extension fitted. 
Moving might not float your boat, making extending the better of the two options, and Balhousie can assist with that as we specialise in home extensions. 
You tell us what type of extension you want, and we'll do our best to accommodate your requirements. 
Some things will need to be clarified before we start the project though, such as these important questions:
Is planning permission going to be necessary?
It would be irresponsible of us to construct an extension without firstly checking if it needs planning permission. 
When Permitted Development Rights apply with your chosen extension, a planning application won't need submitting. It's always wise to clarify the situation with your local authority to be safe. 
And what about building regulations approval, will this be required? Your local building control officer will know, so they should be spoken to.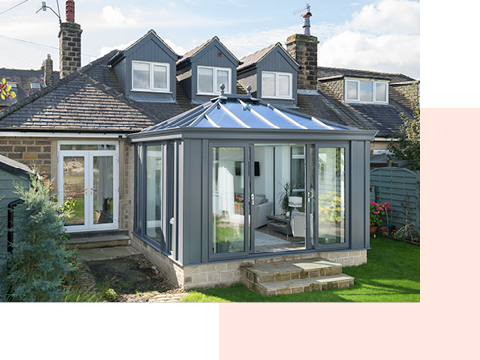 Do you have a budget for the extension?
We will need to know what your budget is, so look at your finances to come to a figure. 
After being informed of your budget, it will enable us to provide some examples of what would be possible for the money you're prepared to pay. 
Some companies will overstretch your budget, but we're not one of them. The price you're given will not change, so there won't be any nasty surprises.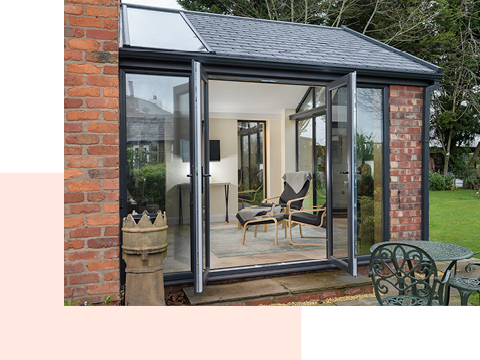 Will it increase your home's valuation?
Almost certainly, yes! There wouldn't be much point in investing in a home extension if it didn't do that, no matter how much space it offered. 
Several factors will determine exactly how much value it adds, ranging from the size of the extension, to what standard it's built, and also which part of the country you live in. 
We have overseen many home extensions, which means that we should be able to provide you with a decent estimate of how much you can expect the value of your home to rise from the installation.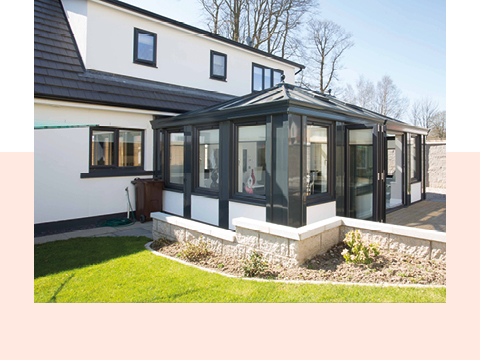 You will find a section about our Home Extensions here where there's a lot of other useful information to help make buying one from us a stress-free, enjoyable experience.